Hey guys! So look, we all have done things in this pandemic we're not proud of. Maybe for some of you, it was getting on Zoom calls in your underwear. Maybe you ate way too much cookie dough one day. I don't know what you did. But I know what I've done.
I've developed a weakness for bookish Etsy.
It started off pretty innocently. I was bored, looking for something to do. So I started looking for interesting t-shirts. That morphed into candles, then bracelets, then decorations, then useless crap I definitely don't need (as if this stuff doesn't fit into that category as well sometimes).
But considering how much time I've spent searching through it all, I figured I'd point out some of the more interesting shops/items to you guys, if you're looking for a way to support small businesses and get some pretty cool stuff. I'm getting nothing for doing this, I just thought I'd share with you guys some neat stuff.
I've actually personally bought stuff from these stores and can attest to their quality.
KeenBeeStudio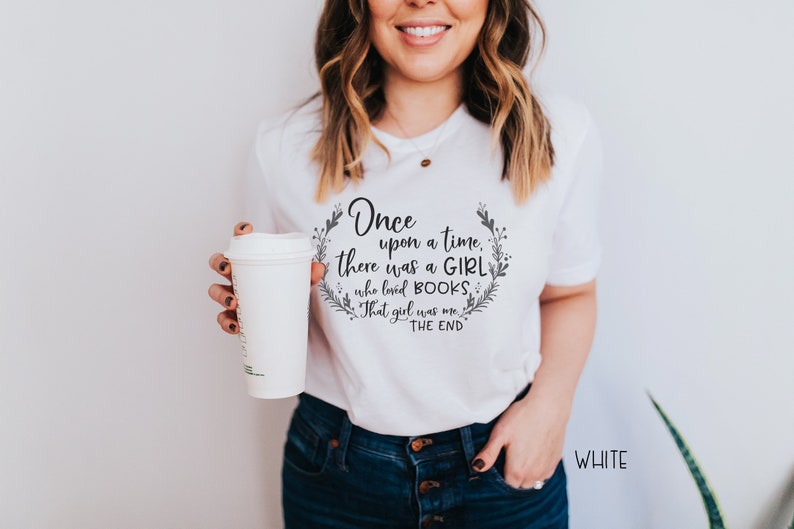 Keen Bee Studio makes t-shirts out of Texas for librarians, teachers, and others in that vein. The stuff is adorable. The t-shirts are well designed, cute, and comfy–which is a big deal for me. They're Bella + Canvas shirts, which are super soft. Seriously, I don't buy shirts on Etsy if they aren't Bella + Canvas. I got two or three shirts from here a few months back, including this one, pictured here. It says, "Once upon a time there was a girl who loved books. That girl was me. The end." I love it. Mine is this dark forest green with white ink, so she can definitely make it look however you want it to. I thought costs were fairly reasonable, about $22-25 depending on the shirt. Yeah, it's a little pricier than a t-shirt at a department store, but they're great quality and will last you a long time.
BriarWick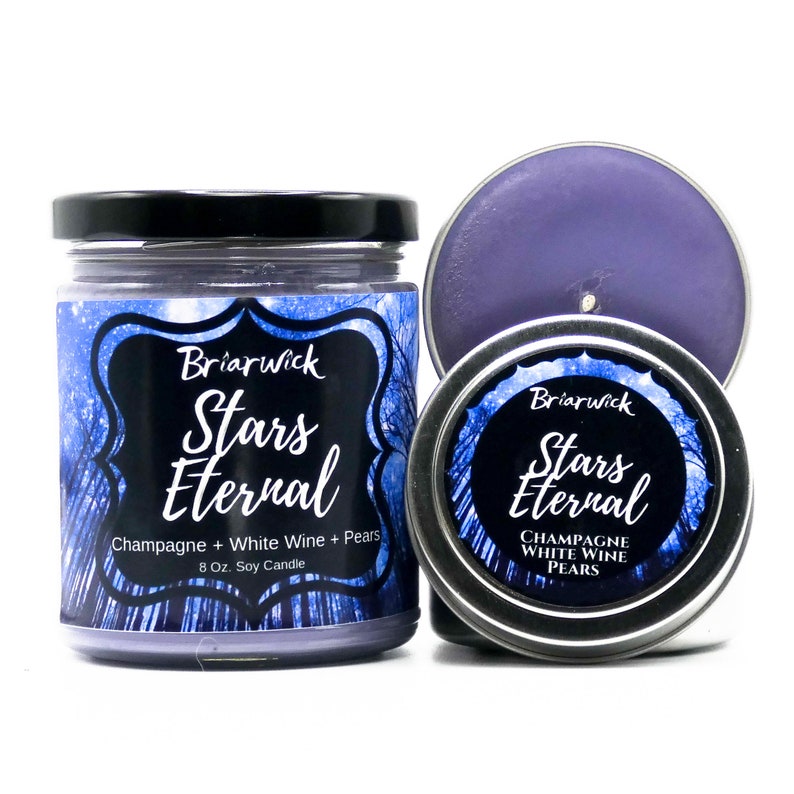 To completely shift gears, BriarWick is a shop that makes handmade soy candles in California. (I got hooked on candles over the pandemic…) But these candles are…interesting. My mom likes to say that these are unconventional scents, which is true. They sometimes mash together scents you wouldn't think would go together, with occasionally mixed reviews. I'm getting off track. These candles are book themed! Harry Potter, ACOTAR, Throne of Glass, fairy tales, Six of Crows, Raven Boys, Cruel Prince, and more. Each candle has the option of a 4 oz. tin ($8.50) or an 8 oz. glass jar ($16). You also have the ability to get them in wax melts if you're willing to buy them in a mix & match set of your choices ($20 for 4 melt packs). I like the Wadsworth candle (strawberries, vanilla, and roses) based on Stalking Jack the Ripper series, the Stars Eternal candle (champagne, white wine, and pears) based on ACOTAR, and the Faerie Wine candle (red wine, elderberry, and blackberries). The scents are STRONG at first, but they tend to mellow out after the first burn. I'm still trying out a number of them, but I can definitely keep you posted. In my opinion, I like getting the 4 oz. tins as my personal "sample packs" and seeing which scents I like enough to purchase again in 8 oz. jars.
CamCanvasCo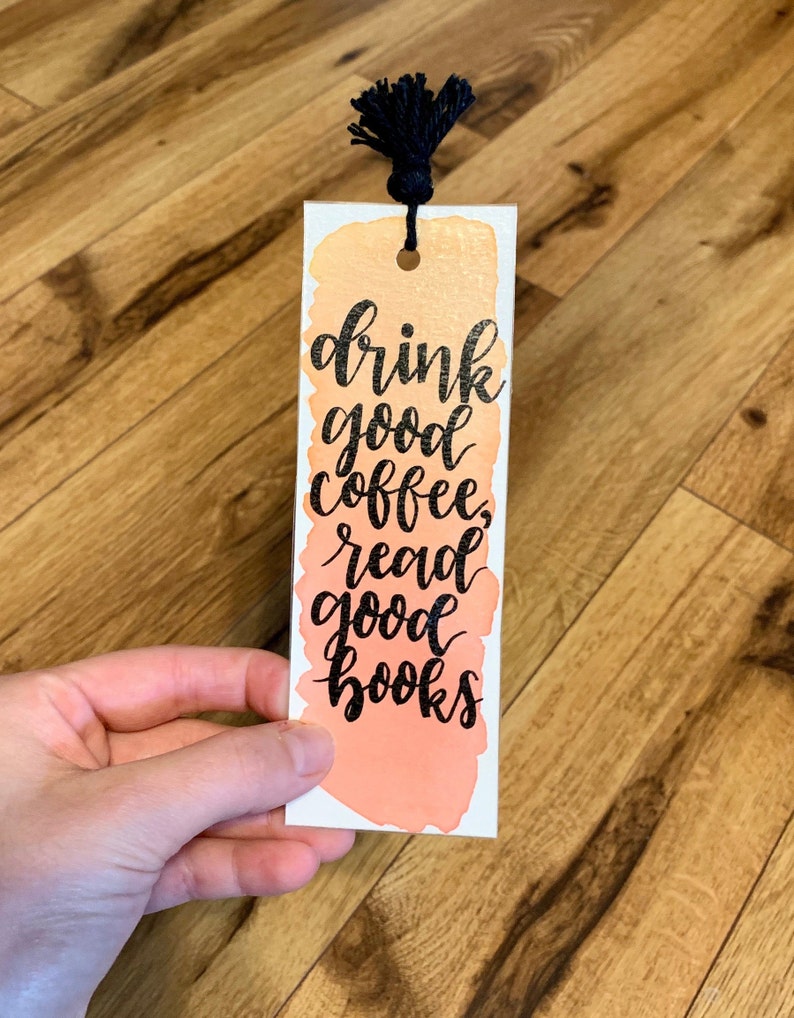 I'd be totally remiss if I didn't mention CamCanvasCo. Mostly, I think, she does a lot of canvas work, watercolors, decorations, etc., but I really liked her calligraphy and her bookmarks. I'm very picky about my bookmarks. See, I like them laminated to protect them against whatever I get into. I also like them to be pretty and reflective of my personality in some way. Cam has a collection of 51 bookmarks she's painted (minus a few styles that have sold out) that come with these cute little tassels. They're simple but cute and I've been using mine for a few weeks now–definitely durable. It gets banged around in my teacher bag and the corners show no signs of denting. These came super fast with free shipping, and are $4.90 a piece. (I bought 3.) I think she picked some cute quotes/sayings for her bookmarks and when I need a new batch, I'll definitely be returning to her store.
Of course, there are SO MANY ETSY STORES I could talk about. There are dozens of shops that have book-related candles. Dozens more that do bookmarks and even more with book t-shirts. Just about anything you can think of, you can probably find it on Etsy. But I thought I'd share my latest loves with you guys!
If you know of any great Etsy shops for this kind of things, I'd love to hear about it!!